Technical Experience
Hi 👋 my name is Reinhard Liem, and I'm a software engineer. I provide all-round website building services.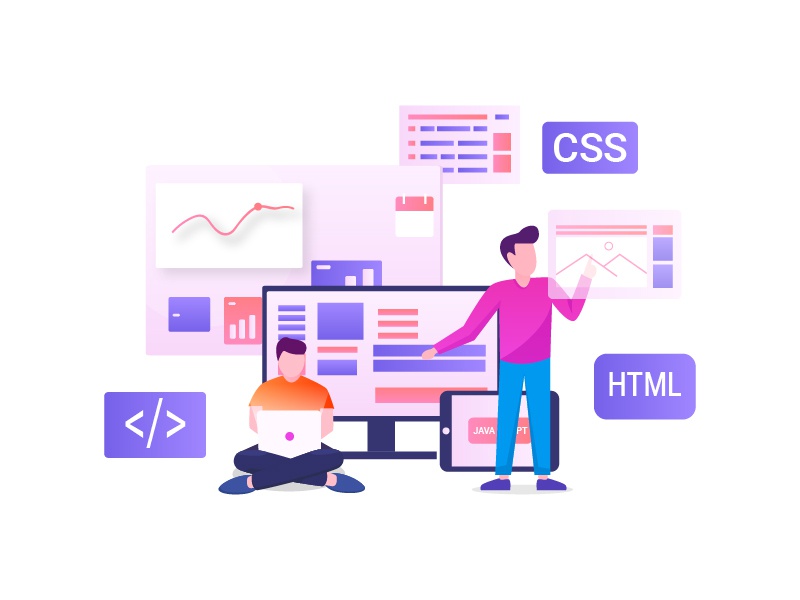 Design and Develop Anything.
I am experienced and passionate about designers, developers, project managers, writers, and artists. Every client I work with becomes a part of the team. Together we face the challenges and celebrate the victories.
Audience
I use human, brand, and cultural insights to unlock strategic business opportunities for clients.
Production
Do you want to build a modern, lightweight and responsive website? You have landed at the right place. High quality, on-time delivery and long-term support guaranteed. Tiny components to full-fledged websites.
Branding
Despite being cautioned not to judge a book by its cover, I all do it every day. I am making your site looks better.